Obstetrics & Gynecology Clinic in Sharjah: Caring for Women Throughout Their Lives
We give comprehensive gynecological care to women throughout their lives, and guidance for prenatal visits, delivery, postpartum recovery, and regular check-ups
Individualized Treatments at the Top Obstetrics & Gynecology Clinic in Sharjah
We have extensive experience handling everything from simple periodic checkups and gynecological problems to planning and monitoring pregnancy, post-pregnancy, and follow-up visits. We're here to assist you through any complications until delivery.
Gynecological Treatments
We offer a wide range of procedures to treat any gynecological problem at any age. We also provide regular check-ups, hormone regulation, PCOS and warts treatments, and family planning
Cosmetic Gynecology Procedures
Our specialist doctors understand the specifics of these procedures that enhance your confidence by improving the function and appearance of the intimate area and help you achieve the desired results
Pregnancy Planning & Follow-up
Pregnancy is one of the most beautiful stages in any couple's life. We will accompany you from the beginning of your pregnancy planning to the follow-up, until the day of delivery to live this experience safely
Partnered With Insurance Companies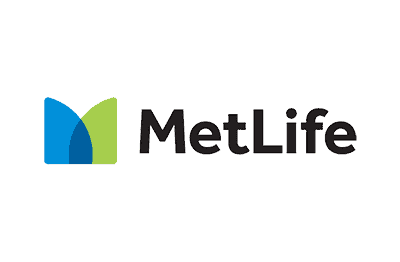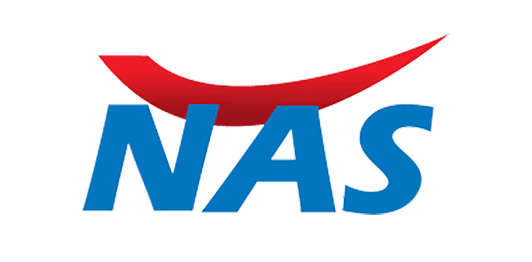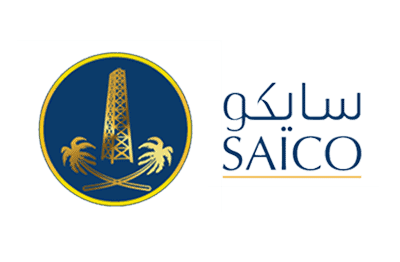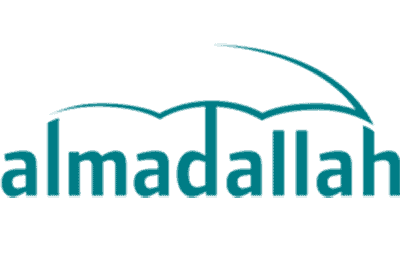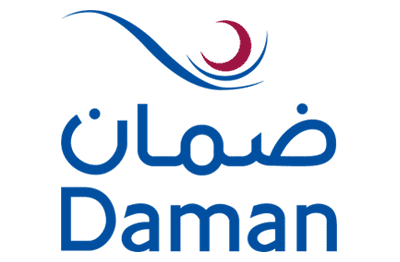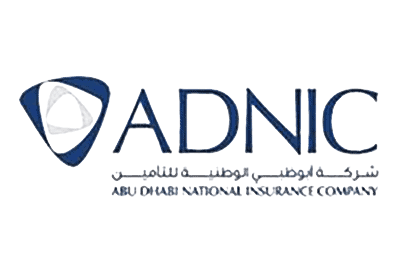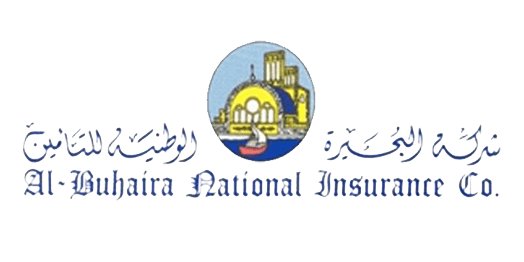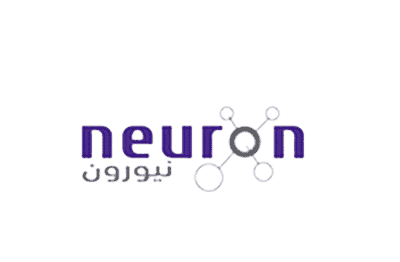 Addressing All Your Problems in One Obstetrics & Gynecology Clinic!
Al Sharjah is one of the most important emirates and a center that attracts many skills and experiences.
The list may be long when looking for an obstetrician or a gynecologist, for this, we established this medical clinic carefully to offer top-quality service, take care of every detail and make your experience with us beneficial and comfortable.
Our primary goal is to empower women's health and prenatal and postnatal care, so we gathered an experienced team with the best doctors and specialists who understand the importance of quality medicine and strive to provide high levels of care for women at all stages of their lives.
Our gynecology clinic ensures excellence in patient care, such as:
Consultation

Gynecological problems treatment

Genital warts treatment

Female cosmetic treatments

Breast and ovaries disease periodic examination

Ovarian cysts diagnosis and treatment

Regulating the cycle and hormones

Preparing for pregnancy

reproductive regulation

Providing pregnancy follow-up programs

Fetal care, ultrasound, and fetal ECG
Every member of staff has undergone extensive training; they take care of all the details and make sure you know the whole situation and that you are far from facing any problems.
We are dedicated to providing professional advice and ensuring that every patient receives excellent healthcare by conducting periodic urine and blood tests, we also make sure that your health is good and that you don't suffer from any issues during this period like gestational diabetes.
Our care for women extends to you to include your fetus, where you can obtain 3D ultrasound images, and fetal ECG, and prepare for easy and safe delivery; we want to make your journey easy and enjoyable.
We assure you that all our treatments are carried out by the best doctors, consultants, and fully qualified specialists.
Our clinic believes that mental health is critical, so we provide comfort for all our female patients.
Ajyad Medical Center in Sharjah wants you to feel comfortable when talking to doctors or telling them about your concerns. We are here for you and we'll provide you with the best solutions that suit your needs and conditions.
Each client is an individual case and requires a customized examination that suits her, and a treatment plan that meets her needs while taking full account of her convenience.
Your health is a wealth that you must preserve; we are here to make this happen for you. From the moment you enter our center, to the moment you leave, you will be in the hands of the best team that will discuss all your concerns and solve all your problems.
Why Choose Ajyad Medical Center?
We provide high-quality health care services in terms of sterilization, competent doctors and skilled specialists, and a team of people who love what they do.
We aim through experience to provide the highest levels of treatment with professionalism. Our center is a point of attraction for many women, whether it is related to periodic check-ups or follow-up pregnancy.
We focus on patient support to achieve safe results by communicating with our female patients and providing them with complete information without compromising, we make sure that the surrounding environment is comfortable and the treatment is effective.
We always strive to follow up on everything new and keep pace with medical development in terms of equipment. We also adopt all advanced methods of treating infertility and other gynecological diseases.
We are keen to adhere to the safety and security controls regulations in every department of the center. We do not neglect sterilization and disinfection. Our medical and professional staff adhere to the means of personal protection and are subject to periodic examinations.
We are partnered with many insurance companies in the UAE to make sure everyone gets the medical care they deserve. Our procedures are safe and the vast majority are covered by insurance. Don't worry, you will always get what you want.
We familiarize each visitor with their doctor, nurse, and primary care provider. We explain the diagnosis, treatment, and any additional procedures and keep our visitors' data and information private.
Special thanks to Dr. Magda Hader for her kindness
One of the finest clinics, the reception and doctors are kind
The staff is wonderful. thank you for your efforts and sincerity.