Welcome to Ajyad Medical Center in Sharjah
Ajyad Medical Center provides every medical and cosmetic service under one roof through a wide range of high-quality treatments.
Our Partners in Health Insurance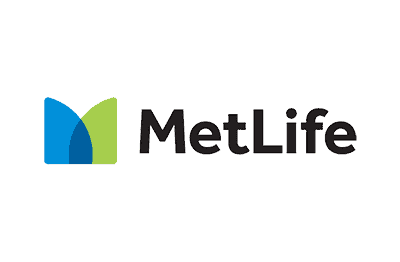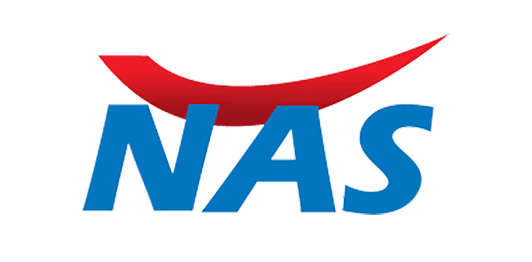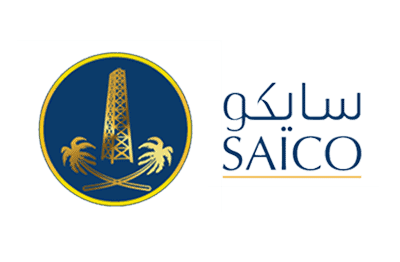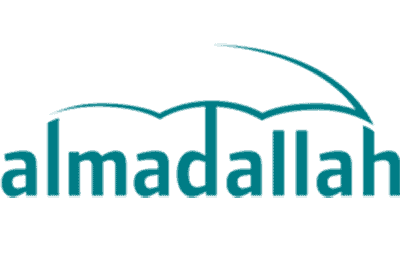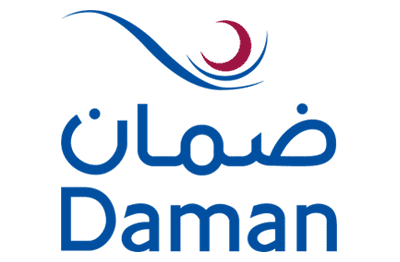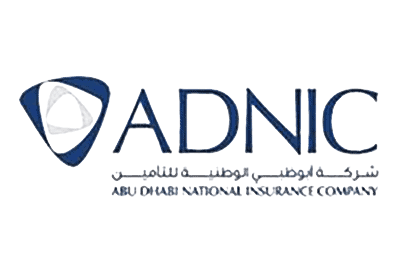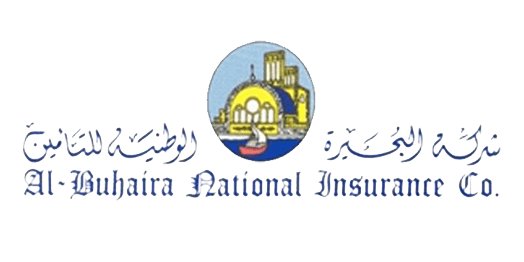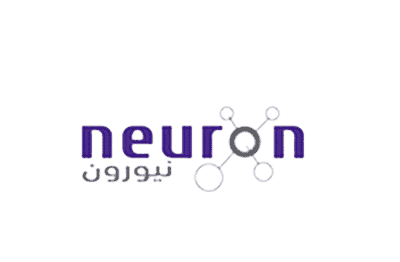 Comprehensive Healthcare at the Prime Medical Center in Sharjah
We are on an ongoing quest to enhance our services so you can find the premium medical services you need in one medical center in Sharjah. No more wasting time between several medical centers in Sharjah! Here you'll find everything you want under one roof: renowned doctors, highly-trained staff, and the latest technologies.
We appreciate your promptness and attention to your health, and we respect your time. Thus, all of our appointments are accurate in booking, confirmation, and entering the clinic.
Get the service that you need and split your payments in 4 interest-free installments with Tabby.
The Dental Clinic
Get all your dentistry needs in one comprehensive dental clinic in Sharjah. We focus on diversity and quality when delivering any of our services: we have the best orthodontics clinic in Sharjah, cosmetic dentistry, laser teeth whitening, Hollywood smile, and many other dental services that meet all your demands.
The Aesthetic Clinic
Fulfill your dream image of yourself with the best dermatologists and cosmetologists at our medical aesthetic center in Sharjah. We take care of all the details of your perfection journey so you can enjoy the result: general dermatology, cosmetic procedures, anti-aging, and skin care treatments.
The Gynecology Clinic
Enjoy an exceptional healthcare experience with skilled gynecologists in Sharjah. We provide a wide range of services that meet all their needs in every stage of their life: consultations, treatments, pregnancy follow-up, and obstetrics, in an atmosphere of comfort and care for all visitors.
Prime Healthcare at Our Prime Medical Center
Ajyad is a multispecialty medical center in Sharjah that meets the different needs of visitors and fulfills their desire for a healthy life.
We've built a distinguished name associated with quality services when anyone is looking for medical centers in Sharjah.
Ajyad Center is a modern medical facility that includes several services elevated to meet the standards of international medical service. Get the support and care you deserve with the best medical staff, the latest equipment, and the best-guaranteed materials.
Our renowned doctors and the best dermatologists in Sharjah are all bright names who combine high-level education with great long experience. With these qualifications, diagnosis and treatment become accurate and effective.
Feel confident when you know that all the pillars to build a trustworthy medical care facility are here. When choosing us as your go-to center among medical centers in Sharjah, you know you will get the best service.
We take pride in your trust and are constantly working to optimize your journey, whether for medical or aesthetic purposes.
As soon as you arrive at the reception desk, you will feel comfortable speaking with our friendly and professional staff who offer the needed assistance and guide you with love, integrity, and understanding.
You will notice the difference when dealing with our skilled doctors who provide the best treatment for you while explaining every step of your treatment plan and discussing your needs and desires to customize the treatment that suits you.
Your journey at the best medical center in Sharjah does not end with your treatment. We'll be in constant contact with you to provide continuous care and ensure that you get the treatment or cosmetic result you desire.
Stemming from our belief that everyone deserves top medical care, we contracted with the best insurance companies in Sharjah to deliver our excellent medical services to the largest possible number of people at the lowest prices.
Rest assured and be relaxed. We are constantly working to implement the best safety and security standards with a team of specialists in sterilization, cleaning, and disposal of medical waste.
All our medical staff adhere to health & safety protocols and are subject to periodic checks to ensure their health and safety. There are always workshops and training courses on the latest sterilization methods to ensure your comfort and peace of mind when choosing us among several medical centers in Sharjah.
Get to Know Ajyad Medical Center
The Right Place for Excellent Medical Care in Sharjah
We go above and beyond your expectations, and follow quality standards to provide the best services to our visitors. Our team consists of the finest doctors and latest equipment, ensuring that every visitor receives the care he deserves and leaves the medical center in complete health and satisfaction.
Nothing is more important than your health, so we provide you with high-quality healthcare services in terms of sterilization, qualified and skilled doctors, and a team of people who love what they do.
Our medical staff has many years of practical practice and continuous training on the latest medical care technologies. The experience is not limited to doctors and specialists but extends to the entire work team, where you feel comfortable from the moment you enter and all along the way.
It is better to choose a multispecialty medical center in Sharjah that diagnoses and treats different types of diseases in one place so that you do not have to search for a new clinic every time. With expert doctors of all specialties, meet all of your medical and cosmetic needs in one place.
We believe in customizing a treatment plan for each case and following it up with an appropriate post-treatment service. We'll make sure that your treatment journey is the most beneficial for you among the medical centers in Sharjah. Besides, we explain each step and discuss your preferences.
We introduce our visitors to the doctor, nurses, and all health care providers who will deal with them, and we explain the diagnosis, treatment, and any additional treatments. We are committed to maintaining the privacy of our visitors.
Only those directly related to your treatment can access the medical and social information you provide.
The United Arab Emirates has some of the best healthcare infrastructures in the world and believes in the right of everyone to get the best treatment at the most reasonable cost. That is why Ajyad Medical Center has partnered up with most insurance companies in the UAE to give everyone the opportunity of premium healthcare.
Patients' safety and security are our cornerstones. Thus, we follow all local health and safety regulations, plus rigorous protocols in cleaning and sterilization. To ensure our high-efficiency protocols, all staff members undergo mandatory training and testing and wear appropriate personal protective equipment (PPE).
Meet the Medical Team Behind the Top Medical Clinic in Sharjah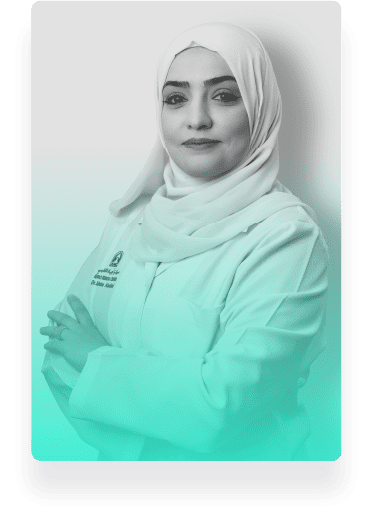 Dr. Maha Al Salmi
General Dentist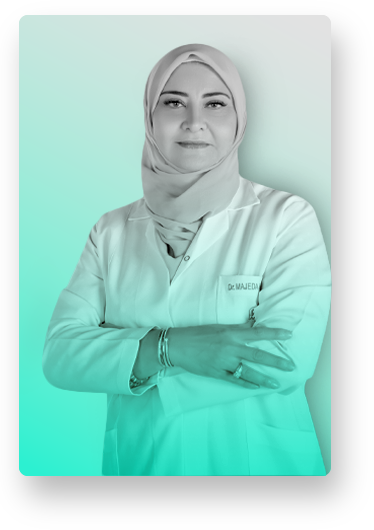 Dr. Majeda Hader
Obstetrics and Gynecology Consultant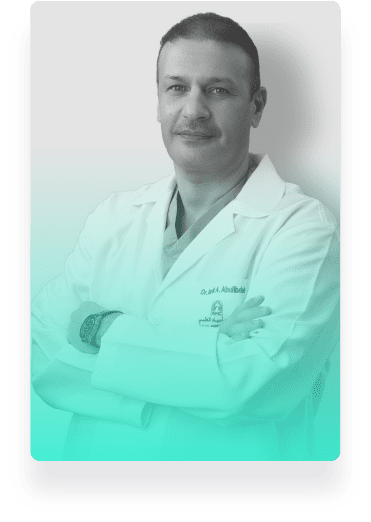 Dr. Tarik A. Abulibdeh
General Dentist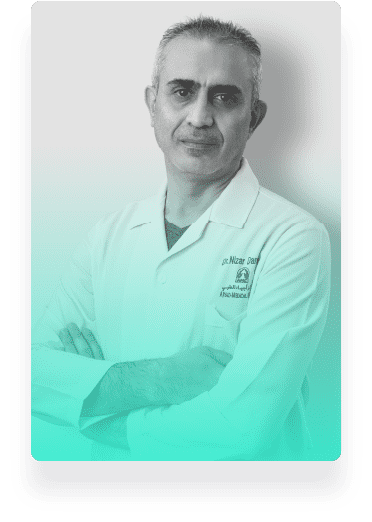 Dr. Nizar Darwesh
General Dentist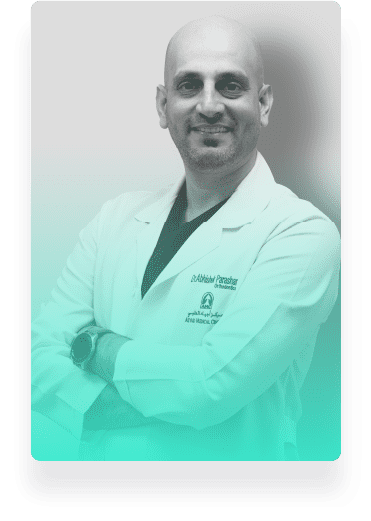 Dr. Abhishek Parashar
Specialist Orthodontist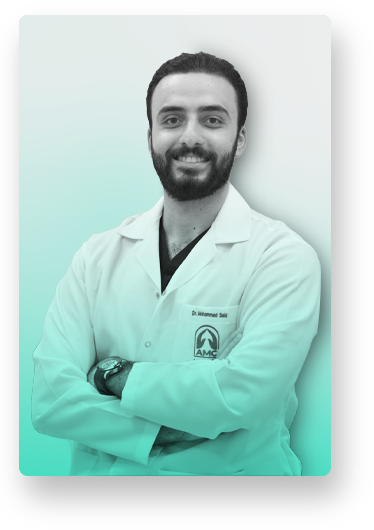 Dr. Mohammad Said
General Dentist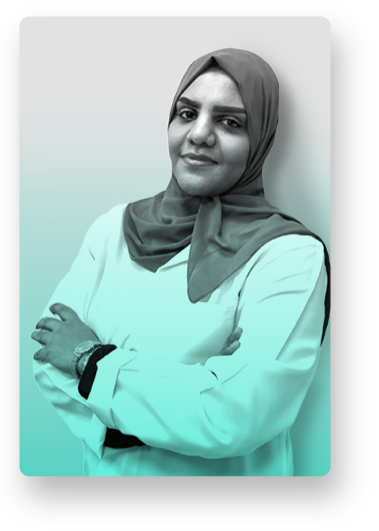 Dr. Israa Mahde
Dermatologist and cosmetologist
Where Healthcare Meets Technology
One of the best medical centers. Efficient, clean, and reliable
Nice and helpful staff. A special thanks to Rana for her help
Staff and doctors are kind, they met all my dental needs
Committed to Healthcare Excellence
Ajyad Medical Center has multi-specialty clinics for first-rate medical services that combine medical expertise, experience, and an individual treatment approach for each patient.
Our dental clinic has the best Dentists, Prosthodontists, and Orthodontists who use the latest medical equipment to cover all your needs: therapeutic, preventive, cosmetic, and reconstructive procedures.
Each dermatologist, aesthetician, and medical specialist in Ajyad uses state-of-the-art technology and approaches to deliver the desired results in cosmetic procedures, laser multi-usage in our laser clinic in Sharjah, anti-aging treatments, skincare, and many others.
Putting women's health front and center is the goal of our gynecology clinic. The experience of our gynecologist & obstetrician consultant makes every dear patient feel comfortable and at ease.
Ajyad Medical Centre is one of the leading centers for quality healthcare services thanks to its highly qualified staff and advanced technologies. With modern facilities, it stands as a beacon of hope for patients from across the country, who come here for care ranging from routine checkups to complex surgeries.
With highly specialized services and advanced technology, we offer high-class healthcare services to all its patients. We provide comprehensive care for adults and a pediatric dentistry clinic in Sharjah for kids to offer help for all cases.